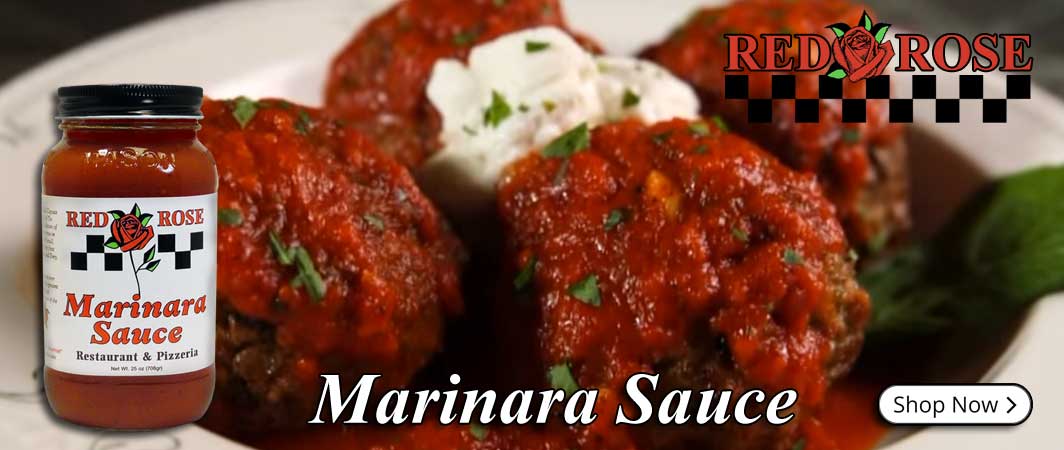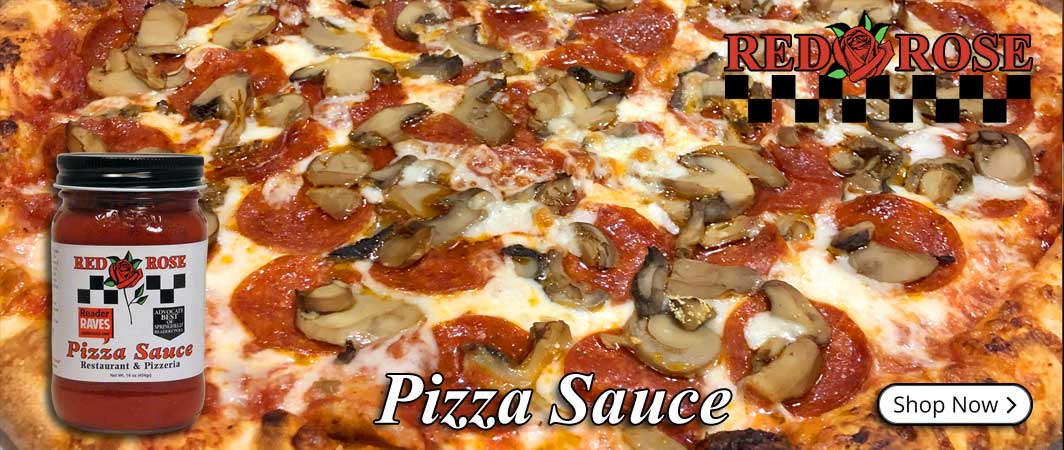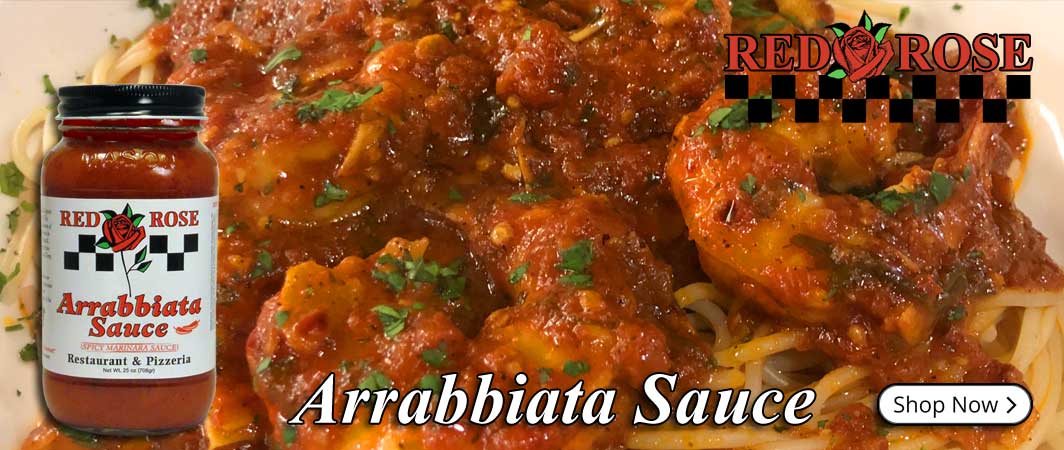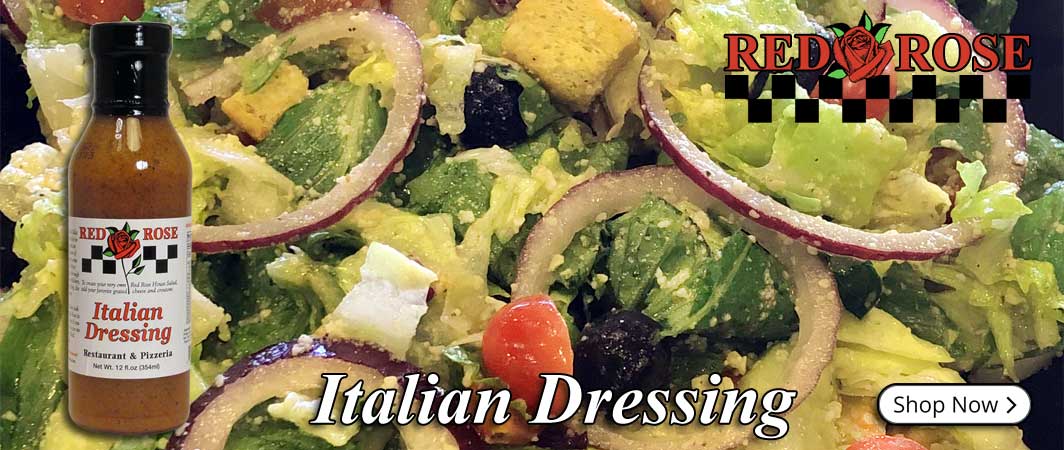 In 1958 Nicola and Edda Caputo came from Italy in search of the American dream. Edda's dream of opening a restaurant came true in 1963. Red Rose started off small, but through hard work and with the help of their three children, Carmela, Rita and Tony, the restaurant grew.
In 1986 Rita and Tony took over and brought Red Rose to its present state. Today, if you look close enough, you can see signs of the third generation.
Red Rose has been featured on Phantom Gourmet (November,2018), Featured with Southwest Airlines as one of the Top 10 Pizza Destinations in Massachusetts, Nominated in Pizza Today Magazine for being one of the Top 10 Gross Sales for an Independent Family Owned Restaurant, and Perennial Winners of Mass Live Reader Raves for Best Italian Restaurant and Best Pizza in Springfield, Mass.
~ The Caputo Family